Discover Healing through The Emotion Code® and The Body Code™.
Dr. Safavi is a holistic health practitioner certified through Discover Healing to bring energy healing to your treatment options.
What Is The Emotion Code?
We use The Emotion Code to release repressed ("Trapped") Emotions that are causing us all sorts of complications and ailments.  It's both extremely simple and extremely powerful.
The Emotion Code is part of the much broader Body Code, which we will draw on in each session also.
Trapped Emotions lodged in the body can be the cause of many issues including:
Physical pain
Phobias
Addictive tendencies
Difficulties relating to others
Anxiety or Depression
Feeling blocked in an area of life
Works wonderfully on children and animals too.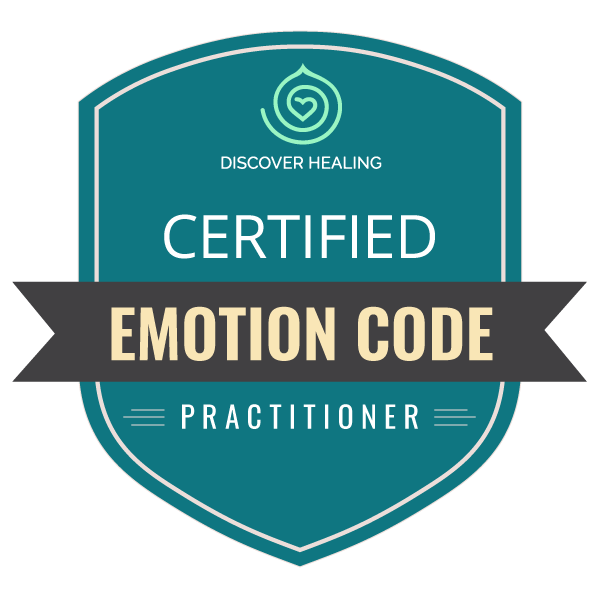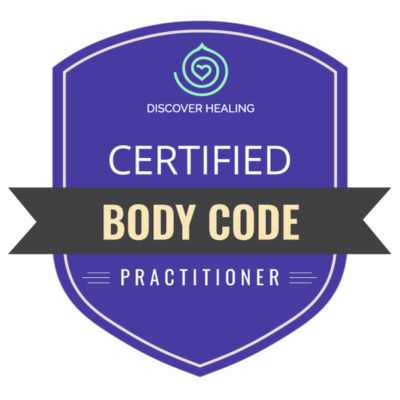 It is an incredibly simple, but amazingly powerful energy healing system that enables us to identify and release the various imbalances trapped in our bodies that are causing us pain, spoiling our condition, or holding us back from what we want to acheive in life.
Often, these are related to repressed emotions or shocks and traumatic experiences from our past, but The Body Code is able to also deal with many different types of imbalances (including various energetic imbalances, small structural misalignments, toxins, pathogens, the residue of old illnesses or decisions or beliefs, offensive energies like cords and entities, and much more), making it a comprehensive healing system in itself.
We use it to free us from our issues and help us to live to our true potential.
Through the huge range of imbalances it can deal with, The Body Code facilitates deeper and more comprehensive treatment of almost any sort of issue, including:
Acute or Chronic Pain
Anxiety, Depression and Sleep issues
Addictive tendencies
Relationship Issues
Eating Issues
Phobias
Achieving Goals
Establishing a feeling of well-being
Works wonderfully on children and animals too.