Physical Therapy To Clear Your Airway
Specializing in aligning the body to get the bite right so that you can achieve the maximum benefits of seeking treatment for your airway health disorder.
Physical Therapy - Multidisciplined Approach to Treatment of Sleep Disorders
When treating sleep apnea and other sleep disorders, the best approach is a multidisciplinary approach.
Your body must be aligned to function optimally. Also, if we are dealing with restrictions or compensations or restructuring the dental arches in any way, we need to make sure the rest of your body is keeping up with the changes.
The cervial vertebrae are the posterior border of the airway so an aligned neck means better airway anatomy. The position of the temporomandibular joint (TMJ) can also be improved with physical therapy or chiropractic work.
Physical Therapy allows for aligning the spine prior to tensing the jaw to ensure a two way conversation between the cervical spine and TMJ to optimize your treatment outcome.
We invite you to meet our Physical Therapist, Kelsey Bellanca DPT, along with Dr. Safavi's treatment plan to have a positive impact on your overall health and well-being.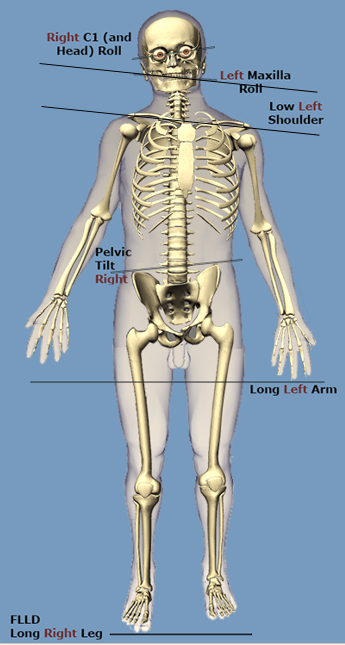 Physical Therapist On Staff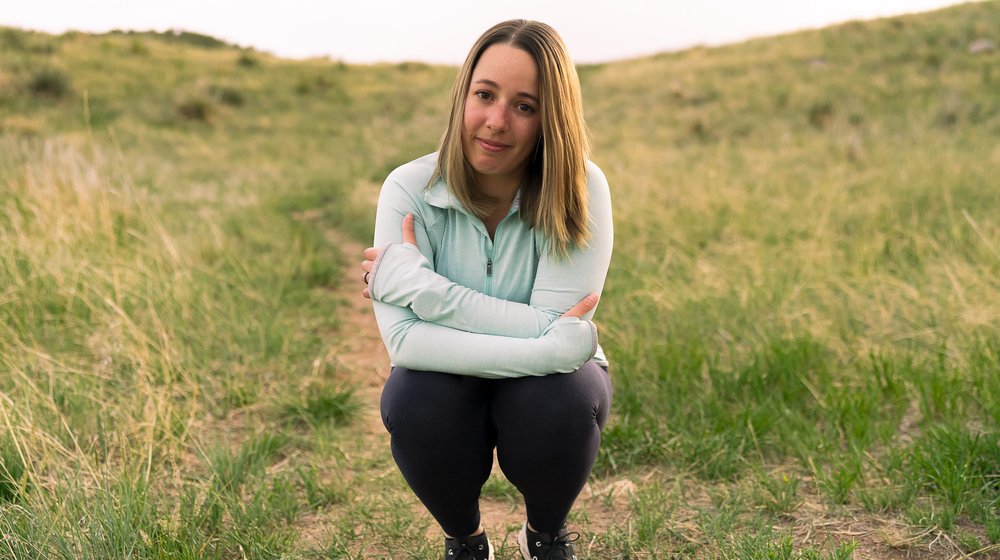 Kelsey Bellanca PT, DPT, NASM-CPT, USATF-1
Growing up, Kelsey wanted nothing more than to be a professional dancer. During her journey to achieving that goal, she developed an early love for the outdoors skiing and hiking with her mom. After a knee injury while pursuing dance in college, Kelsey's experience as a patient in physical therapy led her to pursue the profession for herself with the mission of helping others get back to activities they love.
In PT school, Kelsey found a new interest in running, and cycling, which quickly came to include swimming. It was during this time that she completed her first half marathon and found a love of endurance sports. You can now find Kelsey lining up for marathons, ultramarathons, and triathlons in the warmer months. In the winter, you can find Kelsey on the ski slopes.
Kelsey obtained her Doctorate of Physical Therapy in 2016 and has worked in a variety of settings including the ICU, stroke rehab, and outpatient settings, allowing her to have a thorough understanding of the experiences her clients have from the moment of injury well into their return to sports and activities. Kelsey also maintains a focus on performance where she helps athletes prevent injury before it occurs.
Kelsey is a strong believer that if you move, you are an athlete and should both treat yourself and be treated as such.
When she isn't at work, Kelsey enjoys exploring the mountains with her dog, Buttons.