A Holistic Approach To Your Health
Do you want to love your dentist? Dr. Safavi cares about your comfort and will help you build positive associations toward dental and airway health and treatment. From our inviting, spa-like environment to our cheerful and friendly team – we will exceed your expectations and become partners in your health.
A Patient-First Treatment Atmosphere
At Aligned Healing of Denver, we designed our environment with our patients in mind. By combining a calm atmosphere with the latest technology, we have created a place where you receive the level of care that you need and deserve.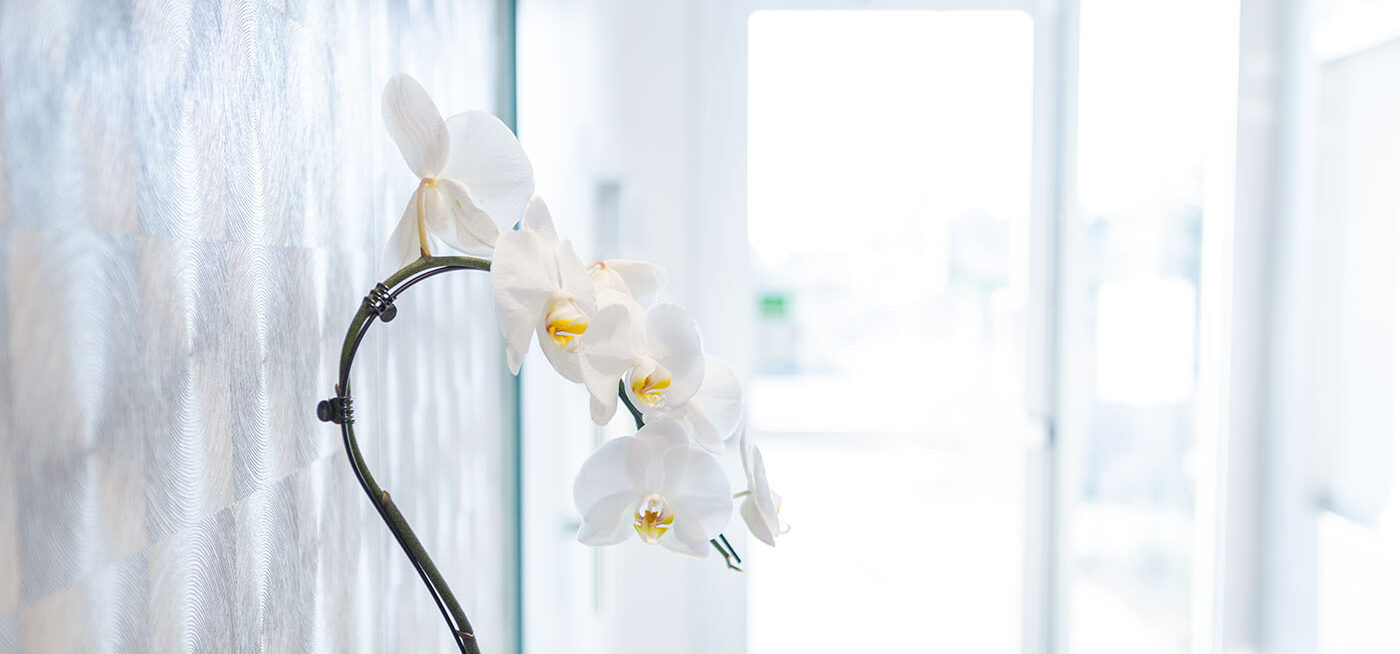 The moment you walk in our front door, our team will make you feel comfortable, secure, and well cared for. We understand that many people feel anxious about visiting a healthcare practitioner, but you can be assured that your comfort is our top priority.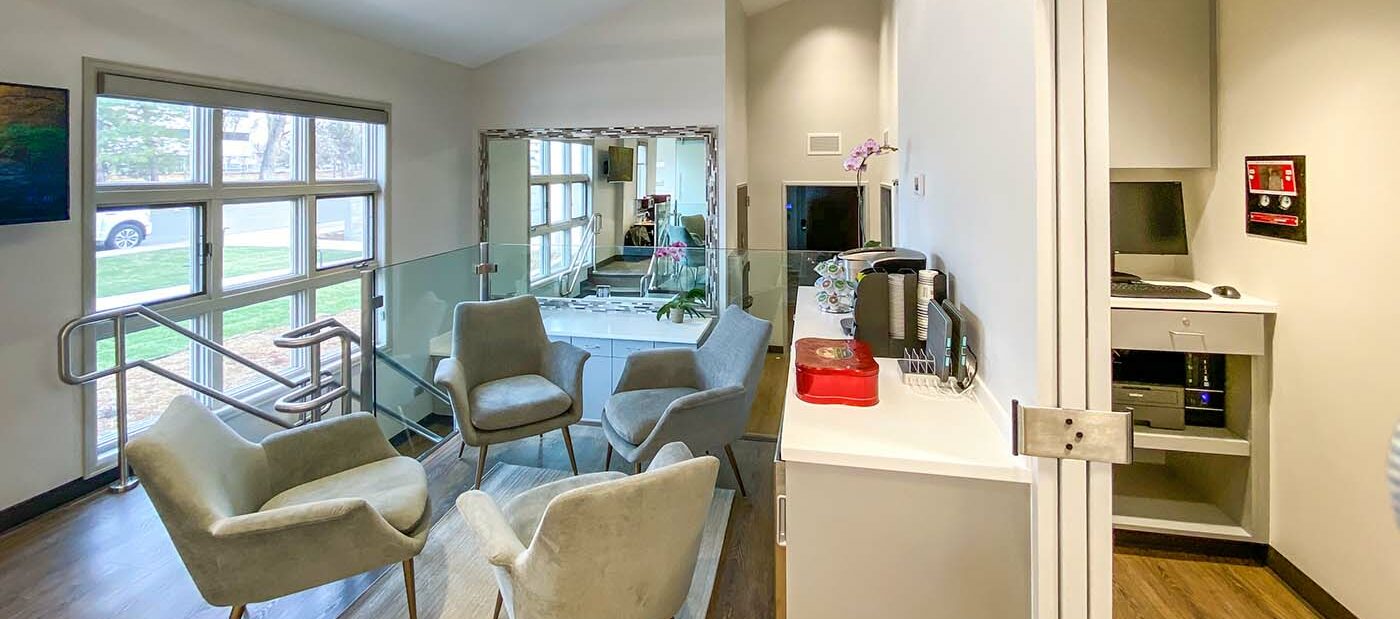 Through her training and experience as a clinical hypnotherapist, Dr. Safavi will help you feel naturally at
peace throughout your treatment.
Our team is proud of their knowledge and use of the latest technologies to provide the best patient care.
Through transparency, humility and empathy we do what's best for our patients.
A dedication to a patient-first practice we strive to keep your experience relaxed and straightforward.
Integrity in the Aligned Healing Process
Working with you to develop a treatment plan that meets your immediate needs and long-term goals that ensures your overall well-being will improve!
Committing a lifetime to clinical learning and professional development, Dr. Safavi is ready to improve your oral and airway health.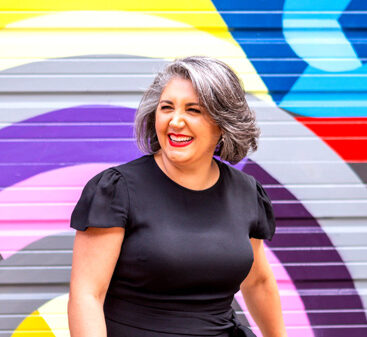 Experts In Oral and Airway Healthcare
Your health is in good hands! The wellness team here at Aligned Healing of Denver has the education and experience to meet all your oral and airway health needs.
We are dedicated to maintaining the highest quality of care through ongoing training and continuing education in the latest techniques and equipment.
Get Answers For Your Sleep Apnea
Dr. Atousa Safavi, DDS is a top-tier expert on the treatment for sleep apnea and TMJ Pain in Denver, Colorado.
Her holistic approach, knowledge, and gentle nature will help you find the personalized solution for your health.