Clinical Hypnosis For Treatment
As a clinically trained hypnotherapist Dr. Safavi invites you into her practice for a holistic approach to your treatments.
What is Clinical Hypnotherapy?
Clinical hypnosis is an approach used by licensed and trained clinicians to treat a psychological or physical problem. It involves a set of skills that facilitate a natural, altered state of consciousness called "trance."
During therapeutic trance, the conscious or critical mind becomes relaxed and relatively inactive while the subconscious mind experiences heightened access to resources, skills, and abilities that are otherwise unavailable to the conscious mind.
Uses of Clinical Hypnotherapy:
Dr. Safavi is a licensed ASCH clinician and can guide you through:
Sleep Disorders
Performance Enhancement
Memory and Concentration
Addictions (Including Smoking Cessation)
Test Anxiety
Speech Disorders
Weight Control
Sports Performance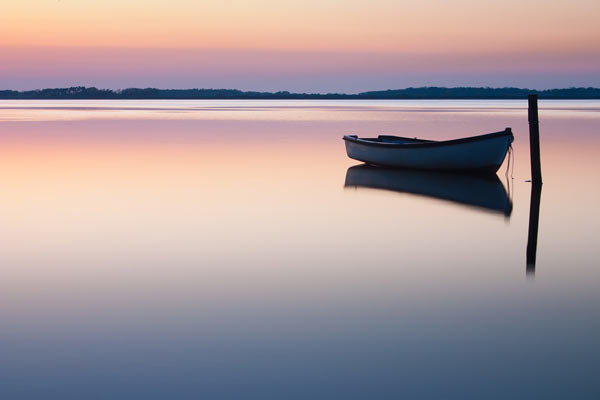 How can Hypnosis and Emotional release empower me with Joy and Healing
Dr. Atousa Safavi DDS (Member of Teaching Committee at the American Society or Clinical Hypnosis- (ASCH)) connects with you about why our patients love coming to see us. Our why of what we do is watching joy and healing returning to the lives of our patients. 
Clinical Hypnosis Can Help you With Treatment Goals
Are you highly movtivated to overcome a problem?
Clinical hypnosis can be used to individualize your treatment to find the best combinations, treatment interventions, or therapies that are most effective for you.
Do you have anxiety about seeking treatment for your ailments?
Clinical Hypnosis can be used to empower you to seek the treatments you need for a healthier life.
What To Expect
From Clinical Hypnosis
Dr. Atousa Safavi is the recipient of a Master
Degree of Science in clinical research from Campbell University. She is an Approved Consultant with the American Society of Clinical Hypnosis (ASCH).
She holds a certificate in Emotion Code® and Body Code® from Discover Healing.
You will speak with Dr. Safavi who can assist you and help you learn about hypnosis to reduce your anxiety and guide you through treatment.
During your first clinical hypnosis session you will review your medical history with Dr. Safavi to establish a personalized treatment plan.
As an approved consultant, with the ASCH, Dr. Safavi will have you sit in a quiet setting and focus your energies to be deeply relaxed.
You will feel a sense of renewal that is aimed at helping you to improve your skills, gain self-awareness, and achieve your goals.
Get Answers For Your Sleep Disorders
Dr. Atousa Safavi, DDS is a top-tier expert on the treatment for sleep apnea and TMJ Pain in Denver, Colorado.
Her holistic approach, knowledge, and gentle nature will help you find the personalized solution for your health.