Complete Comfort meeting unparalleled Expertise in Oral & Airway Health
Our focus at Aligned Healing is to help you find the cause of your oral health condition and then via a comfortable environment offer treatment solutions to provide relief.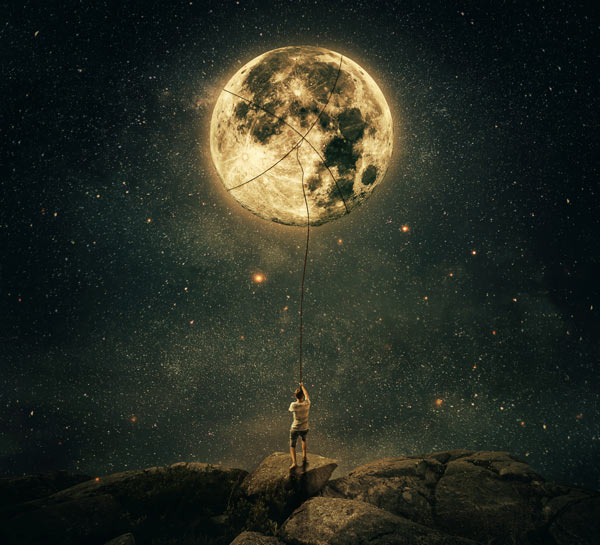 Sleep Disordered Breathing
Well-functional breathing allows your body to get what it needs for a vibrant and healthy life. The benefits associated with airway-focused dentistry treatment can thoroughly improve your overall health and daily quality of living.
Better Physical Health
Feel Like Yourself Again
Better Sleep
Improved Relationships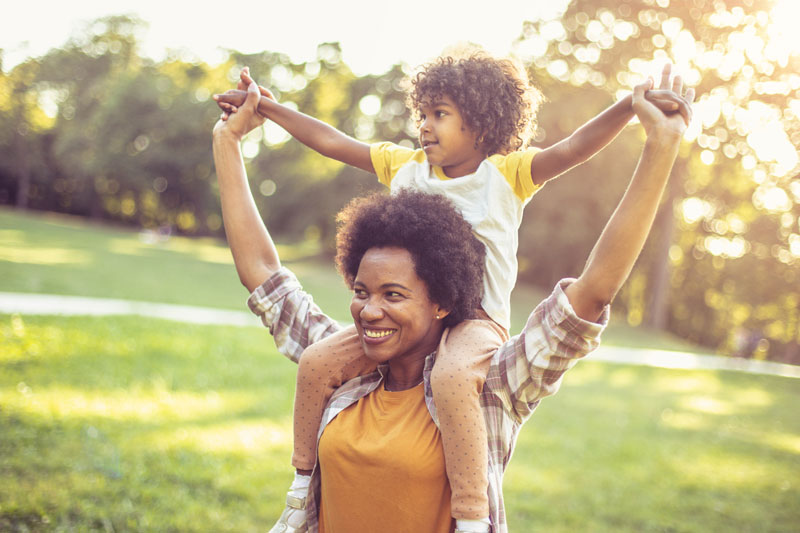 Be happy and healthy and able to live your best life without having to worry about how you will manage your TMJ pain from day to day. Going through your days with facial pain and soreness can affect your everyday mood.
Management of Headaches and Pain
Improved Sense of Well-Being
Better Hearing
Elimination of risk for tooth damage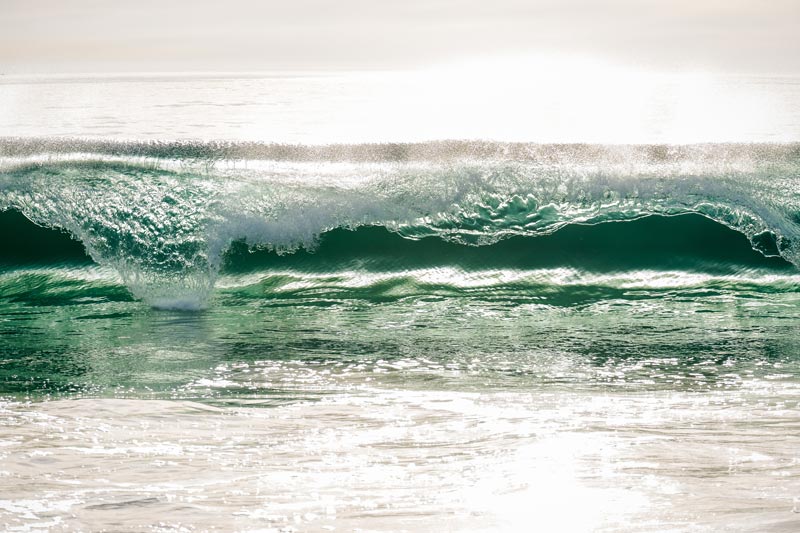 Clinical Hypnosis For Treatment
Hypnosis can be an effective way to deal with any ailments that may be bothering you or for stress itself. It can be helpful for relieving anxiety to controlling pain. 
See how including clinical hypnosis sessions can be part of your individual treatment!