Airway Health & Sleep Apnea Treatment
A practice dedicated to the developing science of airway health and the factors which lead to sleep problems in adult and child patients.
What are sleep Related Breathing Disorders?
Disordered breathing is typically most pronounced during sleep, often making cases of sleep disordered breathing (SDB) go unnoticed and undiagnosed.
Sleep-related breathing disorders are conditions of abnormal or difficult respiration during sleep. There are several types of sleep-related breathing disorders, ranging in severity. They Include:
Sleep Apnea
Obstructive Sleep Apnea (OSA)
Memory problems
Anxiety
Depression
ADD and ADHD
Periodontal (gum) disease
Upper respiratory infections
Chronic sinus infections
Hypertension
Hypothyroidism
Cardiovascular disease
Diabetes
Obesity
Chronic pain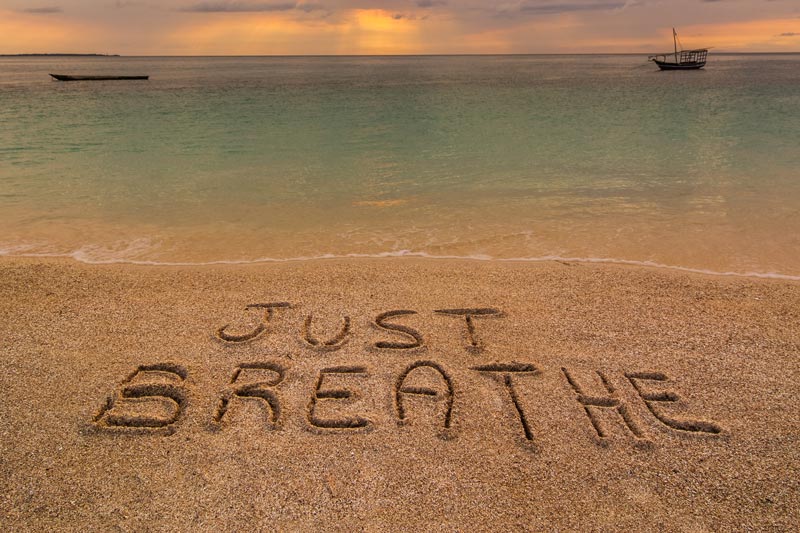 Symptoms of Sleep Disordered Breathing
Teeth Grinding &
Clenching (bruxism)
Increased Appetite &
Weight Gain
Weakened Immunity,
Frequent Colds
Susceptibility to
stress & Neuroses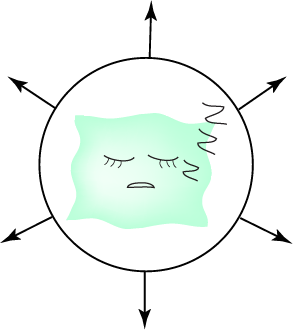 Mouth breathing
Snoring
Teeth grinding and clenching (bruxism)
Unexplained broken crowns or fractured teeth/tooth pain
Daytime drowsiness
Chronic fatigue
Weakened Immunity/ Frequent Colds
Headaches
Face, neck, shoulder, and joint pain
Susceptibility to Stress
Increased Appetite & Weight gain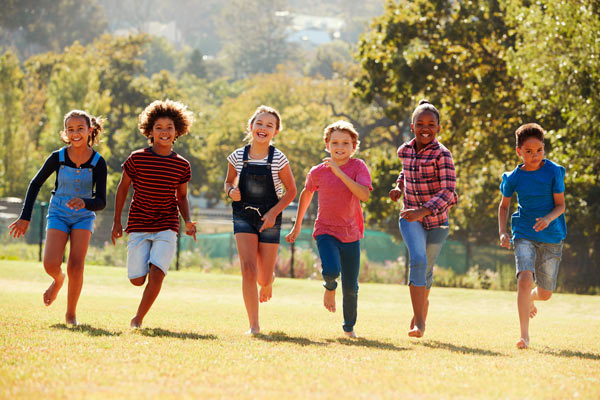 The Importance of SDB Treatment
Treating the effects of sleep issues as early as possible is important for healthy growth and development in children.
In adults with sleep problems, treatment is designed to resolve symptoms, improve oral health and overall physical well-being.
Our training and experience allow us to offer the simplest and most cost-effective education and treatment for better sleep health.
What is Obstructive Sleep Apnea (OSA)?
Dr. Safavi walks you through why it is important to seek treatment for your OSA. Dr. Safavi relies on a wide variety of knowledge and resources to help you improve your quality of life!
Sleep Apnea Treatment From Start To Finish
Perhaps your partner has already mentioned your snoring to you. They may have even talked about the impact of your snoring on their own sleep.
Or, maybe your children are frustrated because your snoring is waking them up…even from down the hall.
A solution to these problems can start here! Do the right thing now for you and your family if you are experiencing the symptoms of OSA.
Start with a consultation today, and we'll work together to develop a personalized solution.
Relief From Your
Sleep Apnea
Determining the best course of treatment for sleep apnea starts with a complete evaluation of your airway and the level of development of your jaw.
Modern appliances such as Vivos offer new non-invasive technology to help you breathe better, so that you can take back control of your life.
Treatment for your sleep apnea lowers your risk of heart disease, stroke, depression, diabetes, and cancer. 
You will have increased cognitive ability to be able to enjoy your hobbies, and feel like yourself again!
With renewed energy and fewer nighttime disturbances you'll have better quality time with your friends and family.
Get Answers For Your Sleep Disorders
Dr. Atousa Safavi, DDS is a top-tier expert on the treatment for sleep apnea and TMJ Pain in Denver, Colorado.
Her holistic approach, knowledge, and gentle nature will help you find the personalized solution for your health.